International Academy for Cosmetic Medicine
ALL TRAINING COURSES ARE CERTIFIED (with CPD Points) 
Now available online!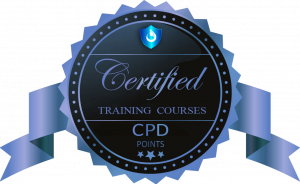 This courses are for: Doctors, Nurses and Midwives, Dentists, Paramedics, Dental Therapists and Dental Hygienists, Pharmacists, Operating Department Practitioners, Physiotherapists
We will love to read your review!
The customer experience regarding our services, means a lot for us! You can leave a review for us, we will love to read it!