Accredited trainers, Independent International Aesthetic Center
Our courses are certified by the CPD service and licenced by the UK government to match the regulatory standards of non-surgical procedures.
Our courses are also internationally recognised to match the European Union standards of Continuing Professional Development and they are accepted by our affiliated insurance for Medical Malpractice Division for Practitioners.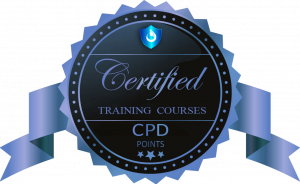 We will love to read your review!
The customer experience regarding our services, means a lot for us!
You can leave a review for us, we will love to read it and improve our customer interaction.
You make us better!
CPD Acredited certificates
Get your certificate TODAY!
International Academies across the World
Dubai & Qatar (Saudi Arabia)