Choose how you would like to attend this training course?
This course is designed for delegates who are already doing dermal fillers or whom are expert injectors.
The Brazilian Butt Lift training includes improving shape, volumising, and sculpting the area with dermal filler. We use Hyacorp MFL 2 or Jenefill. 
This online course theory will help you to understand:
Theory learned: 
Anatomy
Complication
Contraindication
Pre- & Post-treatment Consultation
We use cannula technique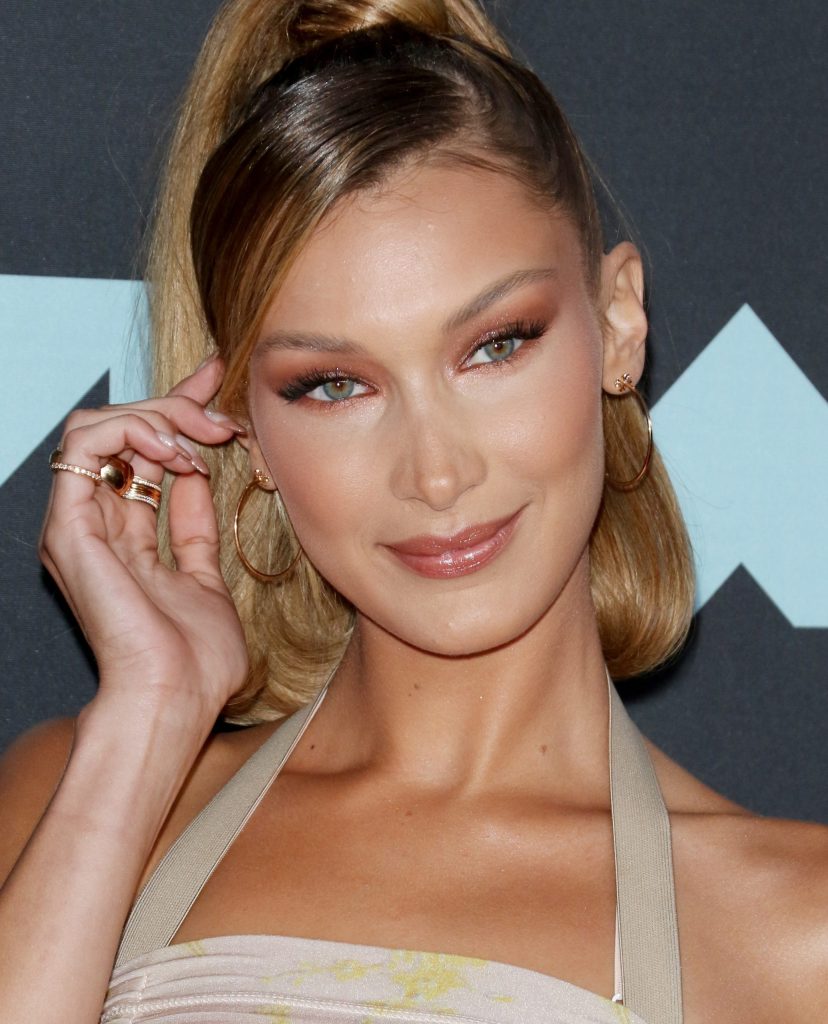 Practice will enable you to learn in 1-day ONE-TO-ONE Training
The  Foxy Eyes consists of teaching advanced injection techniques and application for the most frequently requested areas of the body.
You can extend the training with Legs, Arms and Calves.
We will cover pertinent information including mechanism of action, safety and efficacy issues, management and treatment of complications, dilution guidelines, and more.
Harley Elite Academy has an International body of  students, with low delegate to instructor ratio so that our intense hands-on sessions led by our expert instructors will provide a tailored one-on-one experience.
A certification of hands-on training will be provided upon completion of the course. 
Why to train with Harley Elite Academy?
Our most important priority regarding the Beginners' Courses is giving you all the skills, lists and sometimes overlooked details which make a practitioner good and their patients satisfied. We support every delegate after training, we are available 24/7 to answer questions. Courses cover all important aspects of a successful practice from marketing, treatments and patient retention.