10 Harley St, Marylebone, London W1G 9PF, UK
Certified GROUP & ONE-TO-ONE Training Courses
International Academy of Cosmetic Medicine
Why to join Harley Street Elite Academy?
Foundation Day Injectables
Our one day foundation course in injectables has been designed for you to learn the basics of facial anatomy and practice on a model provided by us. You will have the opportunity to ask as many questions as you need and also learn different injecting techniques by practicing on the model.
Mid Face and Cannula Trainings
This Foundation Dermal Fillers Training Course (Needles only) is a hands on comprehensive in depth course. This one day course is based around the 8 point face lift to give our delegates a systematic approach for the treatment of the aging face from the beginning.
Choose from PDO Face Thread Lift, PDO Body Thread Lift or Both. Our Level 1 PDO Thread Lift Training course is designed for advanced aesthetic doctors, dentists and nurses looking to learn one of the most advanced non-surgical procedures in today's UK aesthetic market.
This advanced dermal filler training course is led by leading Rhinoplasty Surgeon Mr Michael Tsounis. With 24 years of experience as an ENT Surgeon for the NHS UK, Amsterdam and Greece, Mr Tsounis is well equipped to provide you with the highest quality of aesthetic training
Senior Lecturers in Aesthetic Medicine
Dr Bela Horvath is senior lecturer of Harley Elite Group. He is a dermatologist and cosmetic doctor. Specialises in melanoma, mole formation & early diagnosis. He's been working in the National Institute of Oncology's Dermatology department.
Face & Body Anatomy Training, San Marino (Dr. Francesco Marchetti)

Harley Elite Academy is leading a two day theoretical and practical Human Anatomy Course. It is held by internationally trained plastic surgeons, experts in their field, all done on real cadavers.
Practice on live models (Hands-On)​
All new techniques will be used during the course by the delegates. You will be supervised and guided by an experienced Cosmetic Medicine Doctor throughout the entire process.​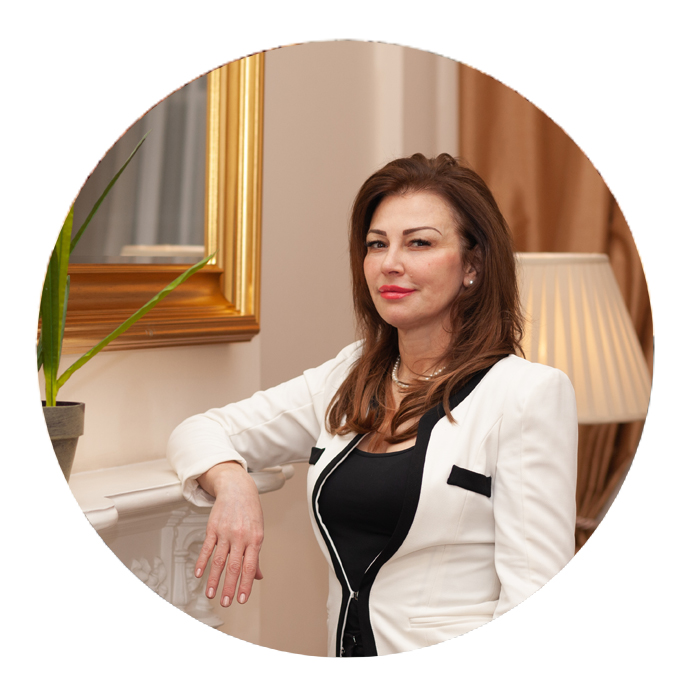 Workshops & Seminars
(Lylianna Marks | Medical Director)
CPD accredited training courses, workshops and events that Harley Elite Academy provides. Everything is added to your CPD log as evidence of development once training is complete.
100% Customer Satisfaction
We have been providing Aesthetic Training Courses for over decade.In fact all our delegates come back to do another course or complete a master course with us. We are pleased to say that almost all our delegates have developed further and most have opened their own clinics.